Upgrade to Pro Edition
Go to More > Upgrade and tap "Upgrade to Pro Edition" button to upgrade to the Pro Edition: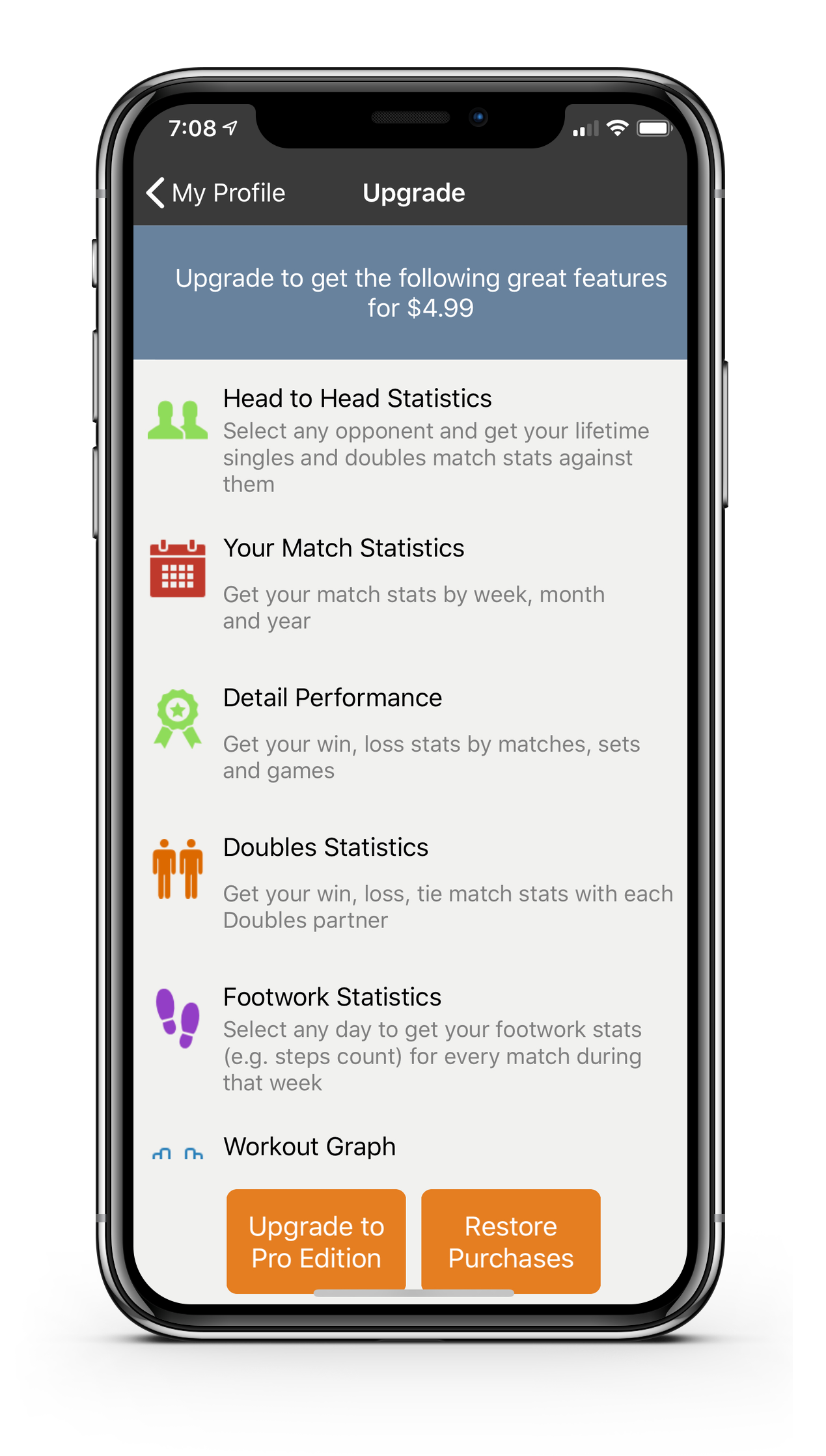 After the upgrade is completed, check your account profile to make sure it is set to Pro. This means your upgrade is successful and you will see all the Pro Edition features.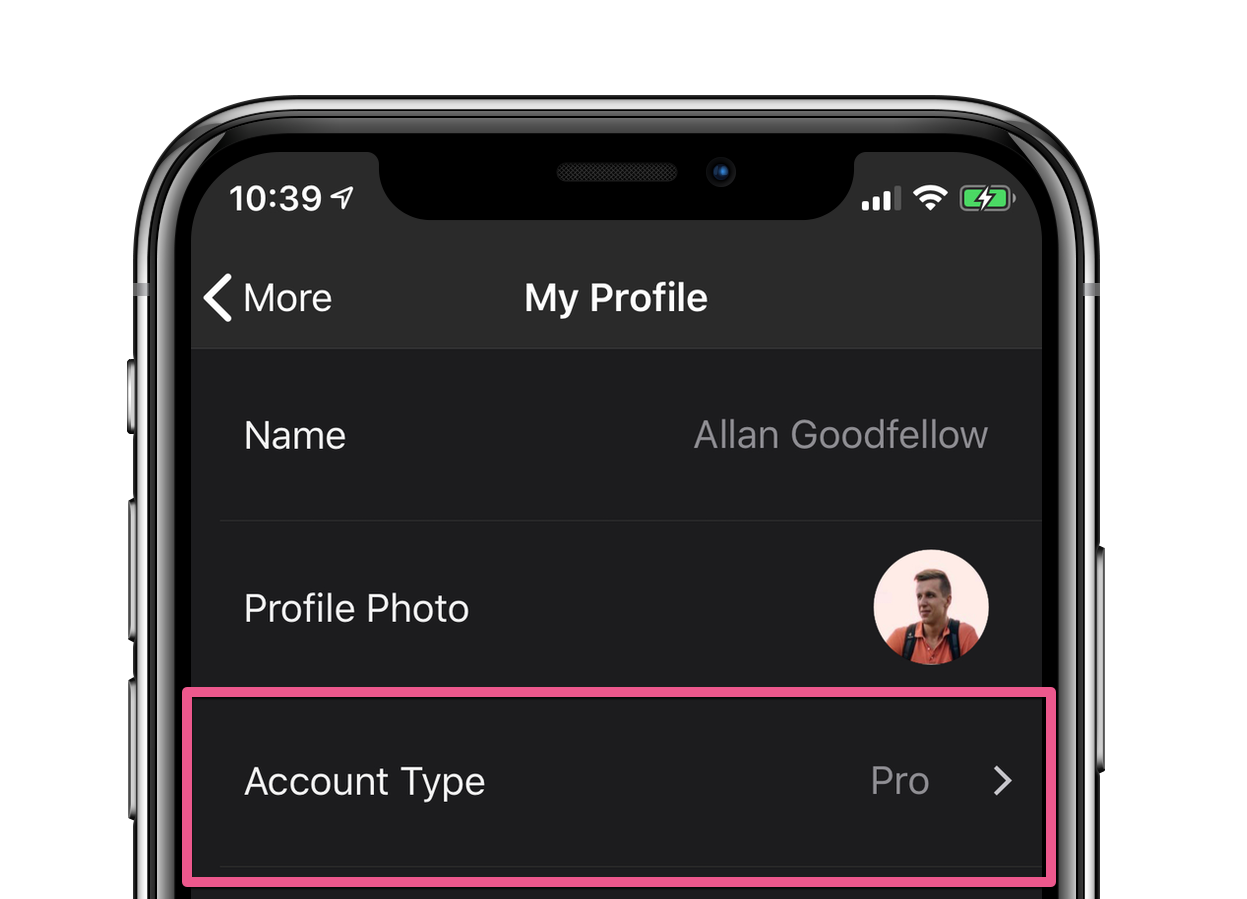 Trouble Shooting
If your account type is still set to Basic, after you have upgraded, please go through the following steps:

First make sure you are able to connect to iCloud. This is because at the end of the Upgrade process, we must update your accout profile that is stored on iCloud.

Next, go to the Upgrade page and tap the Restore Purchases button. This will restore your purchase again from App Store and set the account type to Pro.

If that still doesn't work for you, you can try to Upgrade again. Because you have already purchased the app, App Store will not charge you again. At the end of the Upgrade or Restore process, it will set the flag in your account type to Pro so that all the pro features are unlocked.

If for some strange reasons, the above did not work for you, please update your profile with your email address, then email us your receipt from App Store together with the email you have added in your profile. We can manually fix it up for you.